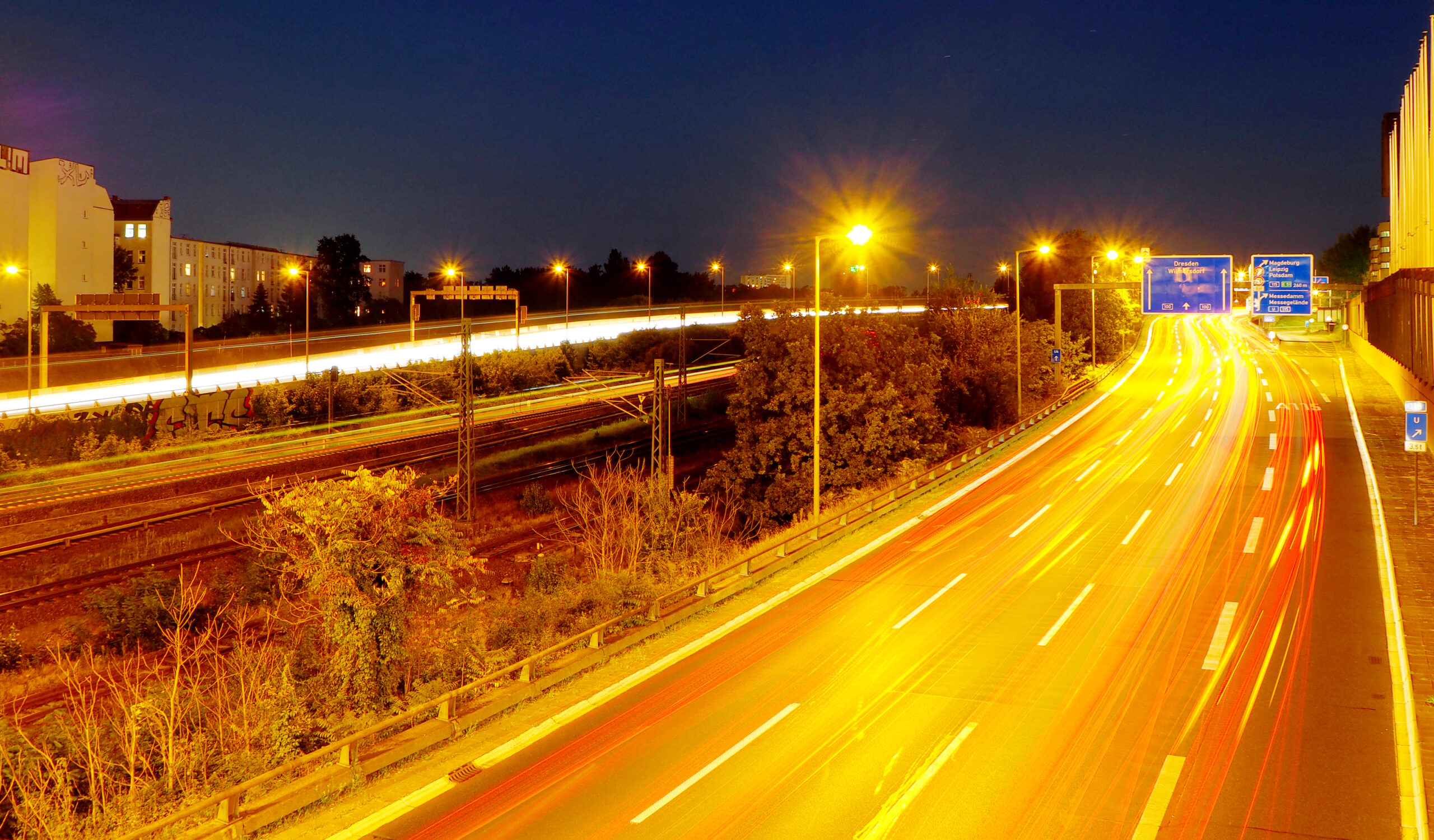 Solutions for tomorrow's traffic management
ALMO®-based solutions for road and traffic
momatec GmbH offers consulting, services and ALMO® solutions for roads and traffic. ALMO® is an open, service-oriented and web-based software solution with comfortable and interactive user interfaces.
Research and development
momatec GmbH works on research projects in which we develop and test a wide range of data-driven processes that result in new data and services.
momatec GmbH is the office of the association "Kompetenzplattform Kommunales Infrastrukturmanagement Straße e.V." (www.kim-strasse.de) and in this context is also active in the cross-sectional committee "Information Technology" of the Road and Transportation Research Association (FGSV). We head the group "QK 3.2 Übertragung von übergeordneten IT-Standards aus dem Straßenwesen für die Bedürfnisse von Kommunen".