Mission Statement
momatec GmbH pursues the goal of balancing the competing tasks "secure mobility" and "responsible use of resources". Mobility is a basic need. People who meet can make friendships and business relations.
momatec represents quality-controlled balancing of mobility interests and conservation of ressources.
momatec GmbH has knowledge, experience and tools to deal with conflicting functions, how balancing interests can be found and updated, and how the daily management of roads and transport can secure this challenging, social goal.
We are medium-sized, independent and self-financed.
Team
A specific strength of momatec is the integrated consideration of traffic engineering, mathematics, operations research, computer sciences and economics to be applied for problem solutions.
The momatec-team is interdisciplinarily orientated.
Management
Dr. Heribert Kirschfink
Membership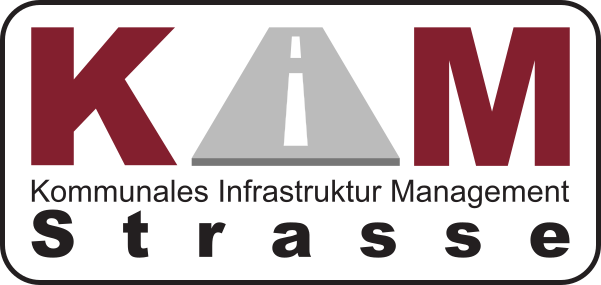 Kompetenz­platt­form Kommunales Infra­struktur­manage­ment Straße e.V.

Forschungsgesellschaft für Straßen- und Verkehrswesen e. V. (FGSV)